Commitment to value creation and strong partnership
White Mountains (NYSE: WTM) is a diversified insurance and related financial services holding company that owns and manages businesses seeking a stable, sophisticated partner to drive value creation. Grounded in the core principles of our visionary founder Jack Byrne, we have been careful, opportunistic and successful stewards of our shareholders' capital for nearly four decades.
We are most proud and protective of our reputation as a good partner – to our shareholders, to other stakeholders in our businesses and to the talented management teams who run them. In the end, doing right by your partners is what guarantees the next deal and the deal after that.
A history of business building and reinvention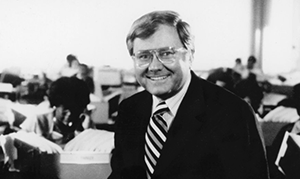 Our story began in the early 1980s when Jack Byrne was recruited by American Express to turn around troubled property and casualty insurer Fireman's Fund. When Jack took Fireman's Fund public in 1985, it was the largest IPO in American history, and when the insurer was sold to Allianz six years later, shareholders were rewarded with gains exceeding $1 billion. Throughout our history, we've been nimble and opportunistic investors; as Jack often said, "You shoot ducks when ducks are flying."
Jack Byrne takes Fireman's Fund public at $25.75 per share.
Fireman's Fund is sold to Allianz. The remaining holding company and residual assets form the starting point for the future White Mountains.
White Mountains invests in and sponsors the IPO of financial guarantor Financial Security Assurance (FSA).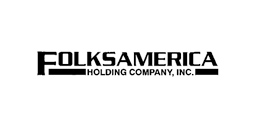 White Mountains acquires 50% of Folksamerica Re. The remaining stake is acquired in 1998.
White Mountains redomiciles from Delaware to Bermuda, a leading international insurance center.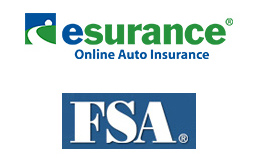 Amid the fallout of the dot-com bubble, White Mountains makes its initial investment in direct to consumer online auto insurer Esurance.
FSA is acquired by Belgian-French bank Dexia Credit, Europe's largest municipal lender.
In a transformational transaction, White Mountains acquires CGU's U.S. insurance operations (renamed OneBeacon) with significant financing and reinsurance provided by Berkshire Hathaway.
White Mountains sponsors the creation of Montpelier Re, replenishing reinsurance capacity in Bermuda after the terrorist attacks of September 11.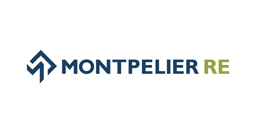 Montpelier Re goes public.
White Mountains acquires Sweden-based global reinsurer Sirius International from ABB and later combines this with Folksamerica Re to create Sirius Group.
White Mountains leads a consortium of private investors in the acquisition of Safeco's life operations (renamed Symetra).
White Mountains acquires its initial stake in personal insurance agency Answer Financial (AFI) as a complement to Esurance. AFI became wholly owned later that year.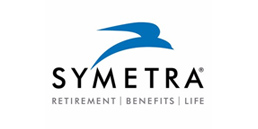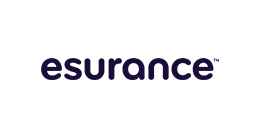 White Mountains sells Esurance and Answer Financial to Allstate.
White Mountains sponsors the creation of the U.S.'s first mutually-owned municipal bond guarantor Build America Mutual and its primary reinsurer HG Re Ltd.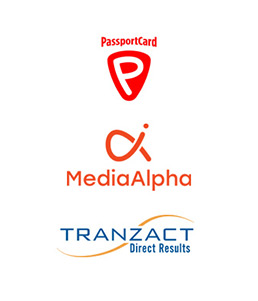 White Mountains invests in PassportCard, a managing general agent in the travel insurance industry.
White Mountains acquires MediaAlpha, a leading marketing technology company.
White Mountains acquires Tranzact, a leading provider of end-to-end customer acquisition solutions to the insurance sector.
White Mountains sells Sirius Group to China Minsheng Investment Corp.
Symetra is acquired by Sumitomo Life.
White Mountains sells Tranzact to Clayton, Dubilier & Rice.
OneBeacon is acquired by Intact Financial Corp.
White Mountains acquires NSM, a full-service managing general agent and program administrator for specialty property & casualty insurance.
White Mountains invests in Kudu, a provider of capital solutions and advisory services to boutique asset managers.
White Mountains acquires Ark, a leading specialty P&C insurance and reinsurance platform.
White Mountains sells NSM Insurance Group to Carlyle.
White Mountains invests in WM Outrigger Re, an Ark-sponsored reinsurance sidecar.